Why do you trust a freight transport service for timely delivery of goods?
Today's businesses require superior logistics solutions to manage their production cycle, including freight transport solutions and other freight and shipping-related procedures. Every phase of freight shipping needs to be coordinated efficiently, and it can be a complicated task.
Especially, if a trade produces goods for suppliers or buyers, it is essential to ensure on-time delivery of the shipment in ideal condition. Appointing a logistics manager is a matter of expense while working with reputable freight transport in New South Wales can make a difference. A good freight transportation service reduces cargo handling hazards and improves security with no damage or loss.
What are the roles of expert freight transport in New South Wales?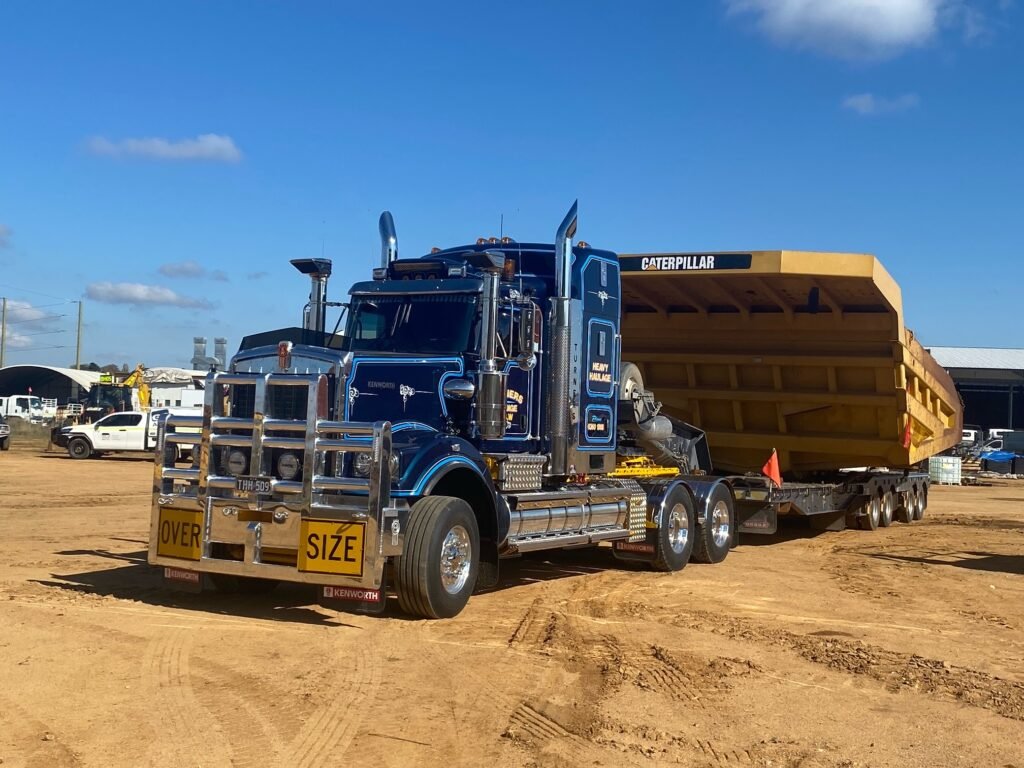 Most businesses involve freight shipping services to transport their heavy loads for a long or short distance. These freight transportation services offer top-quality transport solutions and even take care of the entire task associated with transportation freight. They are specialized in what they offer, and it saves businesses a lot of time and hassle. From pickup of loads to the delivery or storage, excellent freight transport in New South Wales handles everything regarding transportation with utmost safety. Even a good one ensures timely delivery and safe handling of your freight.
Why these organizations are certified for freight transport?
Freight shipping is always best with experts. These companies have specific knowledge about how to deal with delicate shipping items. They have packaging experts to handle any load. Any freight shipping, large or small can be transported securely.
Smart freight transport agencies have the most up-to-date software and tracking devices to ensure clarity of the status of loads to the customer. Certified freight transport in New South Wales has relevant insurance for protecting your loads. From transporting mining and construction equipment to heavy vehicles, an expert freight transportation company takes care of everything.
With the growing demands of this industry, many freight shipping agencies have been established in cities and countries. But partnering with a certified and expert freight transport in New South Wales always offers something unique to reduce your hassles and transportation stress.
Different modes of freight transport
Freight transport agencies make sure that your products are transported safely from one place to another. You can expect different freight such as air, sea, and road transportation. Freight shipping agencies provide all the permits required for transportation freight maintaining duties and taxes. They have expert sales executives to explain everything in detail about the terms and conditions involved with the process.
If you have a tight budget, road freight transportation is probably the best option. It may take a longer time, but is remarkably cost-effective. Reliable freight transport in New South Wales gives in-depth logistics planning to get a good value for your money. Having bigger loads during road freight transport ensures cost-effectiveness.
How to choose the right freight transport in New South Wales?
Choosing the right company for transportation freight is a daunting task. Do some research on the internet. If the freight transport service is ready to provide you with a personalized service that fits your budget and needs, you can count on it. Expect an outstanding turnaround time to make your deals effective and fast.
Customer satisfaction is as crucial to your company's freight transport services as lowering costs are. The perfect balance can bring more customers and more profit in the long run.
If you want to know more about freight transport in New South Wales, contact Turner's Heavy Haulage.